Home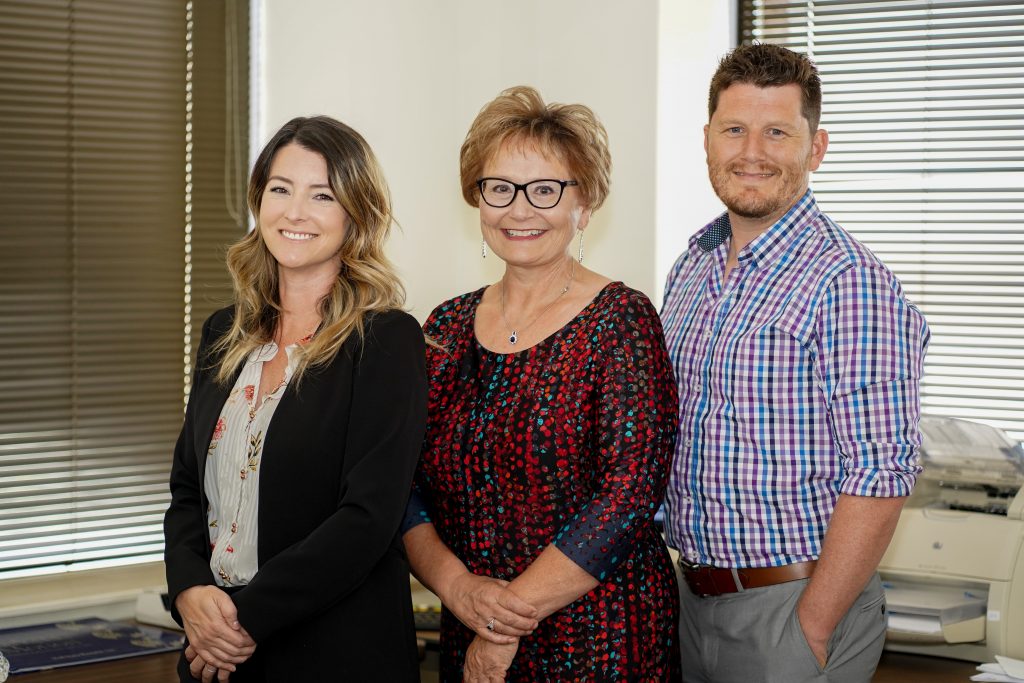 Welcome to Herbert R. Smith & Company.
Herbert R. Smith & Company began in 1970 as an investment advisory firm dedicated to providing professional investment management and advisory services to a wide range of individual, family, trust, foundation and retirement plans.
We are not brokers, and therefore our transactions are not commission driven — we represent you in the financial market place.  As a fee-only advisor, HRSC provides unbiased investment advice and management so the client can have confidence in both the process and results of professional money management.
At  HRSC, we design investment strategies around you — your dreams, your goals, and your desires. Our mission is to assist our clients in establishing and attaining their financial goals.  We provide clients with the knowledge, tools and support needed to make financial decisions.
Please contact us at mail@herbsmith.com
or by calling 940 723-5565.
We are located at:
901 Indiana, Suite 450
Wichita Falls, TX 76301